Review | SOUNDPEATS Air3 Deluxe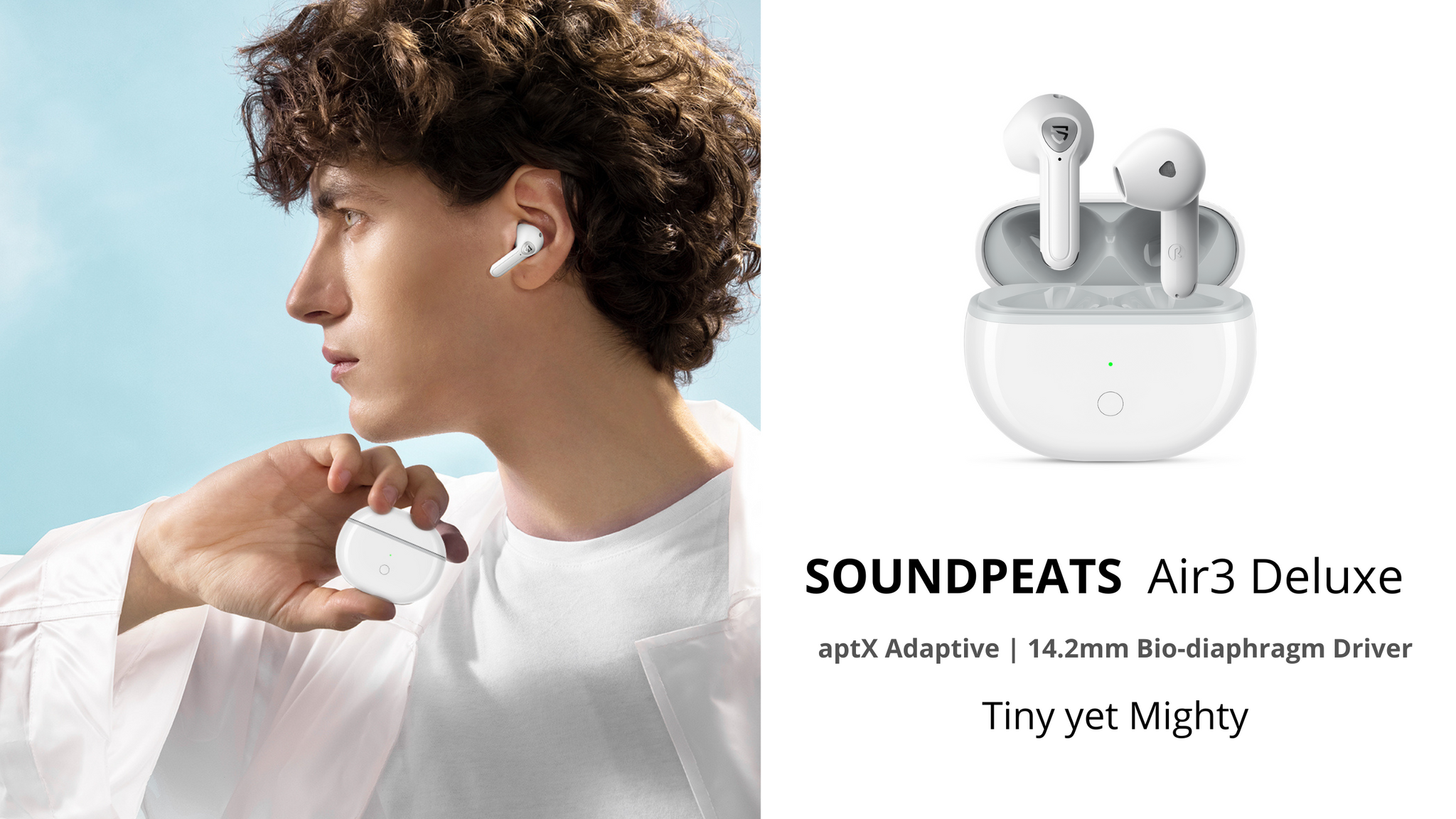 Google "wireless earbuds", you will find thousands of models from hundreds of manufacturers. The truth is that there's an excess of earbuds these days. But right now, there is a pair SOUNDPEATS Air3 Deluxe is called "a worthy alternatives to the Apple AirPods" by many audio and tech insiders. What is it? And what make it stand out from thousands of models? Let's see what those audio experts said about it.

Qualcomm3040 aptX-Adaptive with Bluetooth 5.2
14.2mm Bio-diaphragm Driver
5hrs Single Listening time withTotal 22hrs 
60ms Game Latency
$50 – Check latest price on Amazon US or other stores


"The sound of SOUNDPEATS Air3 Deluxe is very loud and a very 

dynamic sounding

 earbuds but it doesn't distort."


"I was very impressed with the bass thanks to the large drivers they're using. The bass had plenty of punch to it but it allowed everything else to come through cleanly because I felt like the mids were pushed fairly forward no matter what I was listening to I could hear vocalists clearly. It could be female or male vocalist, it could be mental, pop or hip hop. Same thing with the treble, you can tell that it is boosted. I think SOUNDPEATS did it in a way where it's not jeopardizing one frequency over the other. So treble is nice and clean. It didn't get harsh or bright but it again just bring out details and make it very easy to hear every little subtle things. - Gamesky


   
"The SOUNDPEATS Air3 Deluxe uses the 

Qualcomm QCC3040 Bluetooth 5.2 chip

, which is used by many flagship Bluetooth headphones. Because it is the best in the industry in terms of power consumption and sound quality."

"SOUNDPEATS Air3 Deluxe supports aptX Adaptive and aptX, and the QCC3040 chip is even better in terms of audio encoding. Earbuds use Qualcomm TrueWireless Mirroring (synchronous transmission) technology to greatly improve the connection stability of earbuds and reduce latency. So the connection speed is fast, the stability is strong, and the latency is low."- Len  Professional Audio Reviewer from Qucox

"After the initial setup, which is as easy as selecting them in your Bluetooth settings, they were quick to pair. They were so quick to pair that by the time I got them out of the case, I could hear it say connected long before I could get them to my ears. These buds have a wireless range of 33 ft. I was able to walk multiple rooms away without disconnecting or any audio issues at all."- Steve Smith  Tech Reviewer from Androidguys"The SOUNDPEATS Air3 Deluxe sounds great with a good bass response and clear mids. They are a strong competitor to the Apple AirPods for anyone who likes the form factor and is looking to save some cash."- Ryan Reisinger Senior Audio Reviewer from Technicalwell
"SOUNDPEATS Air3 Deluxe is better for competitive shooters and whatnot due to the sound profile. And it did offer more good mids and highs. - Teknickel    "You can interact with the SOUNDPEATS app, which is a lot of people enjoy these days. You can get in there and tweak it how you want to hear . Obviously, you can go in and change a bunch of different tings if you want to."- Brannon No d
 "There are several ways to adjust the EQ of the Air3 earbuds to find a sound profile you like better. That's one of things I like most about these earbuds. For everyone else, the in-app EQ controls make it easy to adjust the sound to your musical tastes. This is a unique set of features that offer a good value for the price." - Jaclyn Kilani  Senior Audio Reviewer from iMore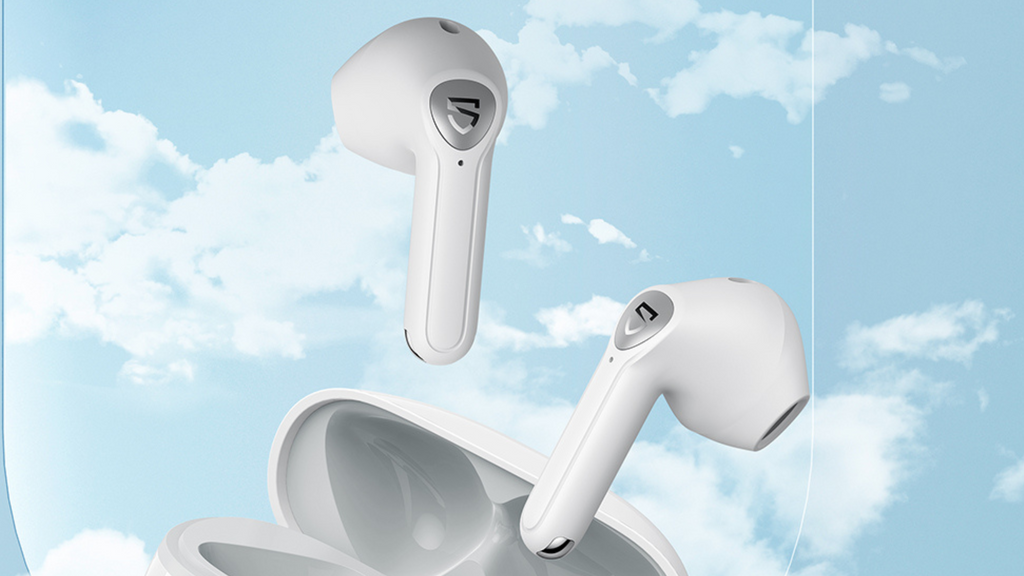 "Each earbud's internal battery holds enough charge to last for five hours. This is a factory rating, which means it's based on playback at medium volume." - Nerdtechy
Hit here to check out SOUNDPEATS Air3 Deluxe or grab yourself a pair on Amazon if you fancy it!
Learn more SOUNDPEATS products reviews:
SOUNDPEAT Air3 Pro
SOUNDPEATS Mini Pro
SOUNDPEATS Free2 Classic 
Leave a comment